At Dallas Rugs, you can pick out the very best rugs already created by the world's finest artisans, or you have the freedom to create your own exquisite custom rugs.
Dallas Rugs was founded in 2011 with a mission to provide the finest products and unparalleled service to the interior design industry. We carry custom, broadloom, and area rugs from more than 70 manufacturers, and gladly provide consultations to facilitate your rug selection. In addition to our extensive product line, we offer a broad range of value-added services. We likewise provide full-service delivery and installation so our clients can focus on their design projects. Our unique business model allows us to cater to even the most specific of projects, and we are well-versed in all aspects of rug appraisal, cleaning, repair, and customization.
Alex Hosseinnia, the founder of Dallas Rugs, is a graduate of Edinburgh School of Agriculture in Scotland and recipient of the Certificate in Wool from Lincoln University in New Zealand. It was through his studies that he developed a love for natural fibers like wool, which he affectionately refers to as a miracle fiber. He has been actively involved in the US rug industry since 1995, immersing himself in the world of rugs and rug care.
At Dallas Rugs, we firmly believe in professional development and connecting with the community. As such, we are members of the Oriental Rug Retailers of America, Association of Rug Care Specialists, Interior Design Society, International Interior Design Association, and American Society of Interior Designers, where our founder served as the Texas Chapter's Industry Partner Liaison from 2013-2015 and Financial Director from 2015-2016.
With an educational background in wool and fibers and more than 30 years of experience in the rug industry, we offer our clients unparalleled expertise in rug design, quality and craftsmanship, sizing, placement, and more. We have had the opportunity to work on projects of all shapes and sizes, including sprawling Texas ranches, hotels, libraries and museums, and even a train cart renovation designed to entertain dignitaries.
We would love to assist you with your next rug project. Contact us today to see how we can help.
I like to think of Oriental rugs as knots of love assembled by artisans all over the world themed in different styles to please each person's unique preference. I enjoy educating clients as to the construction, care, and history of rugs so that they have a complete appreciation and understanding of what they are purchasing and how to care for them. In any room, the rug should rest at the heart of the décor, and in the beginning of any design project, it is best to start with the rug and build around it.
~Alex Hosseinnia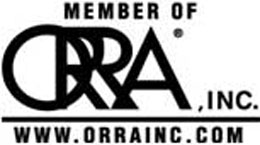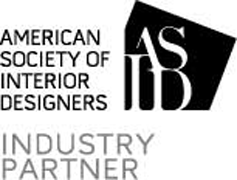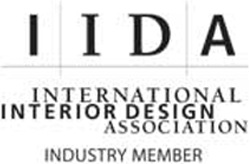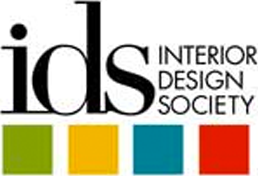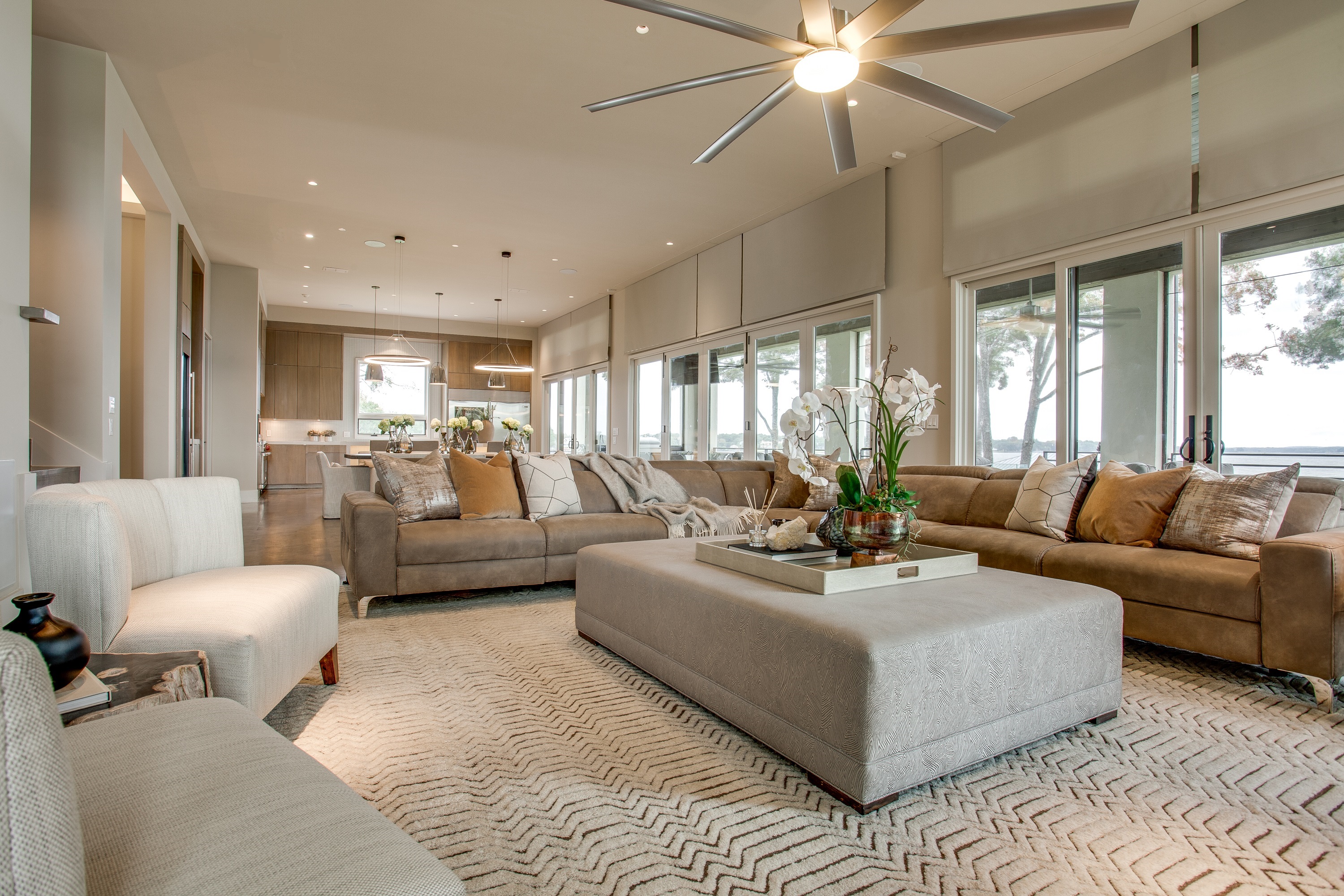 ---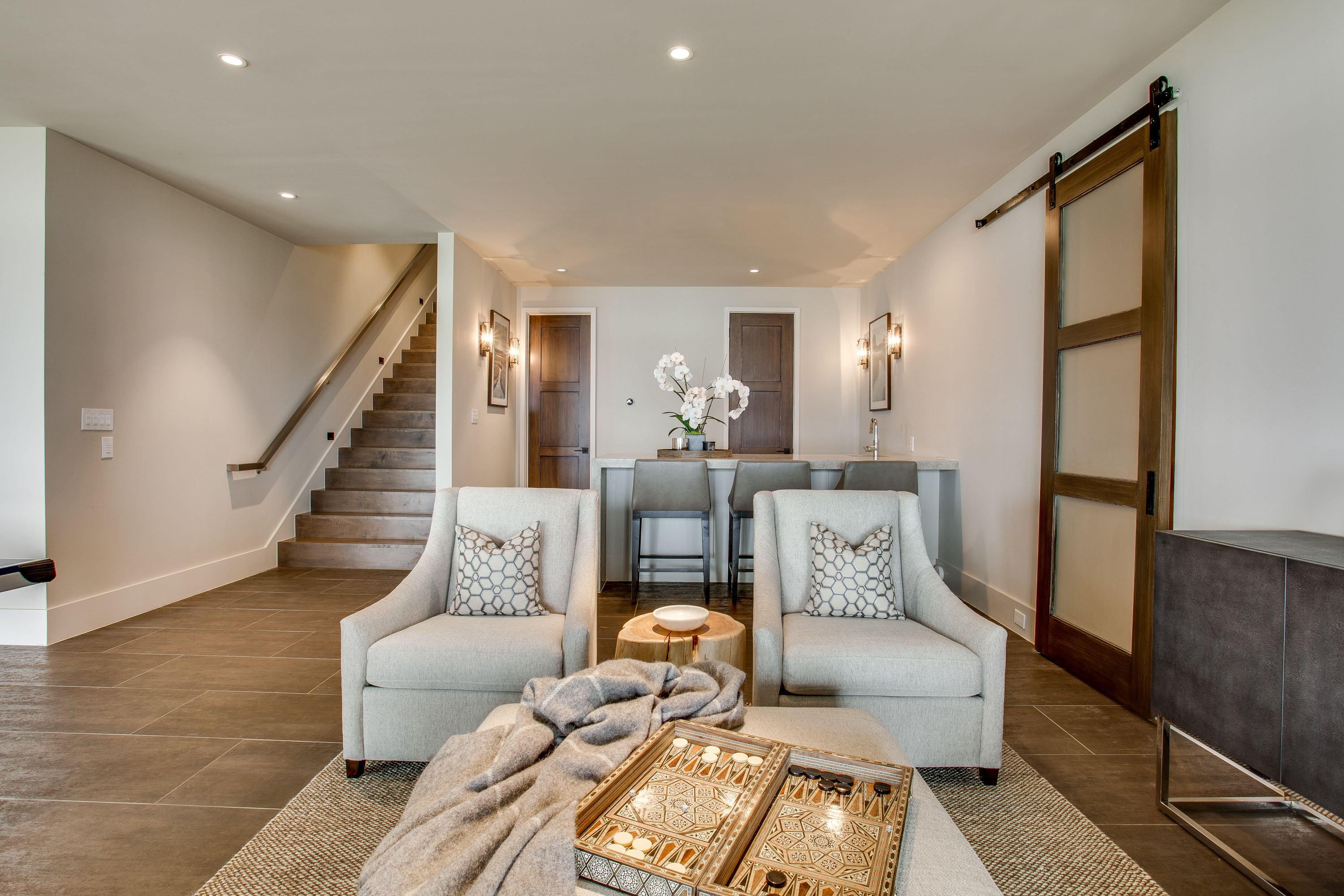 ---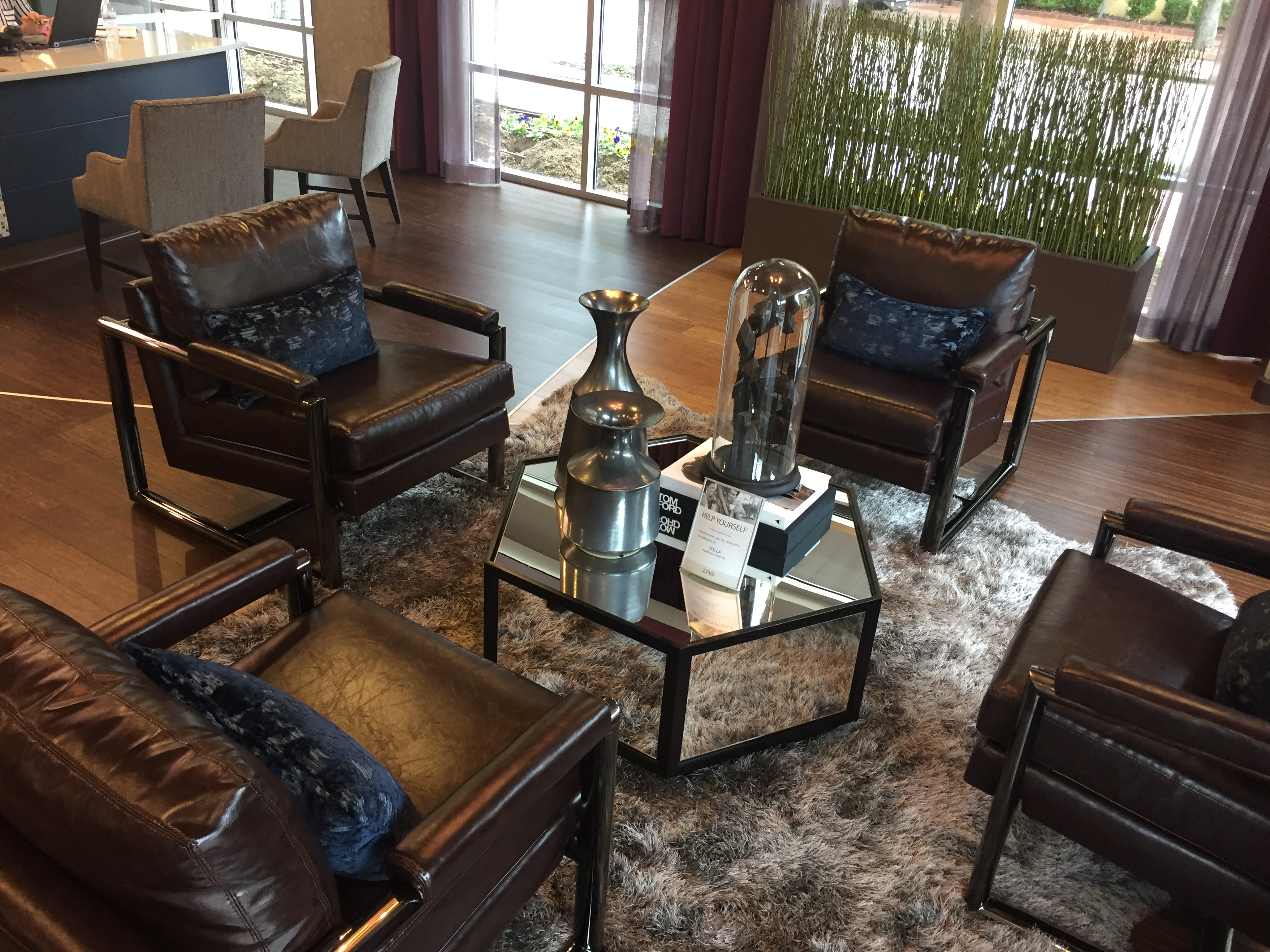 ---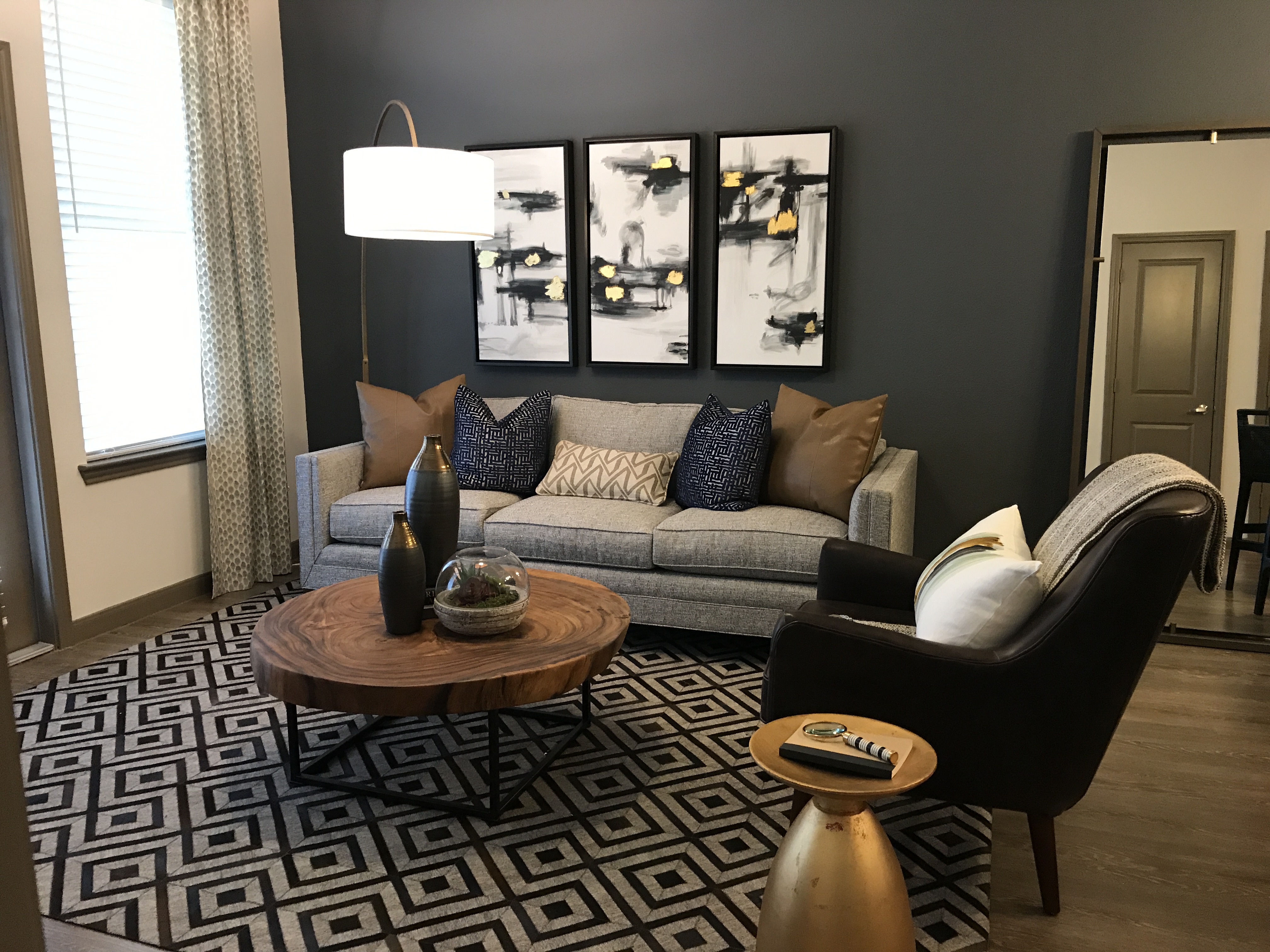 ---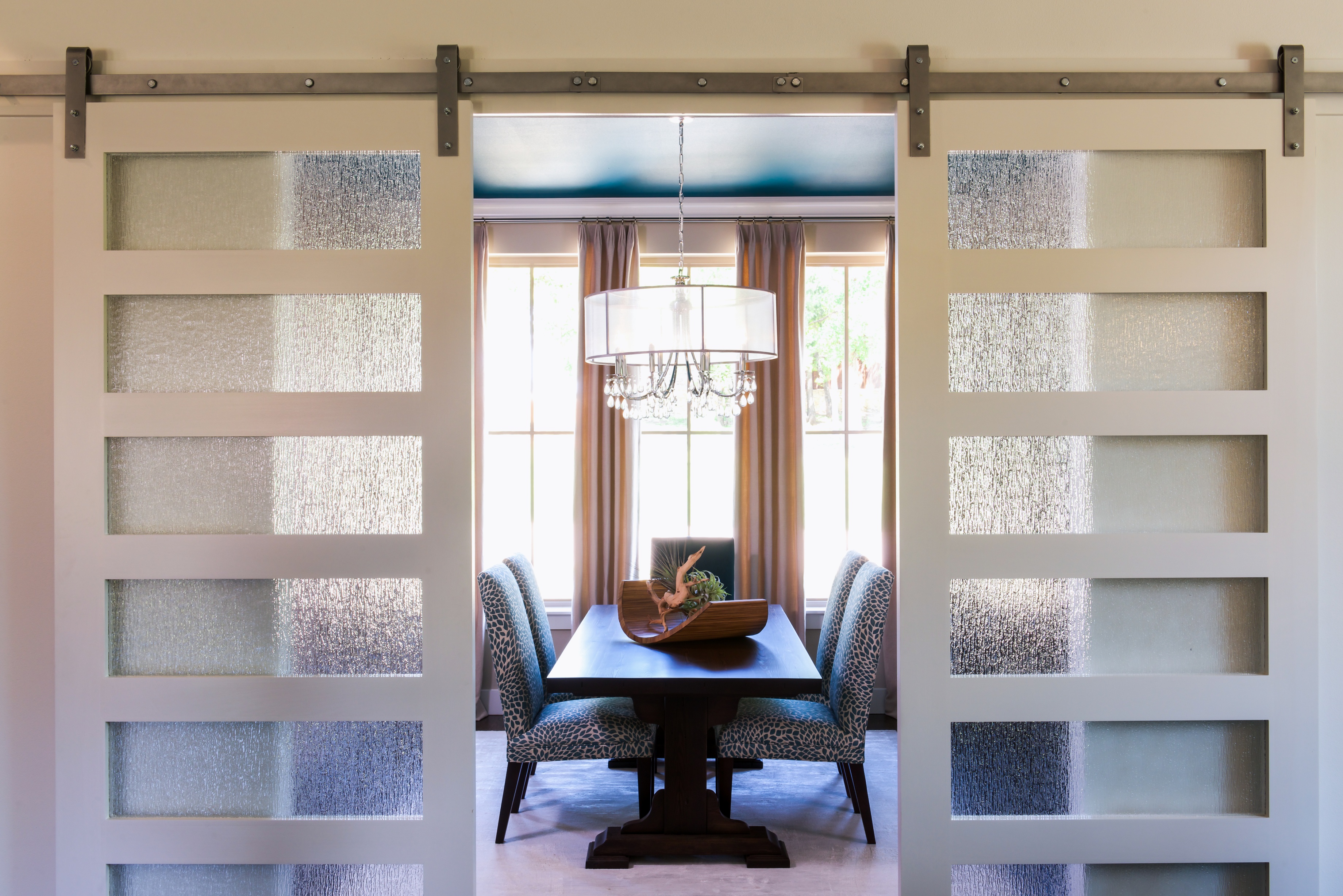 ---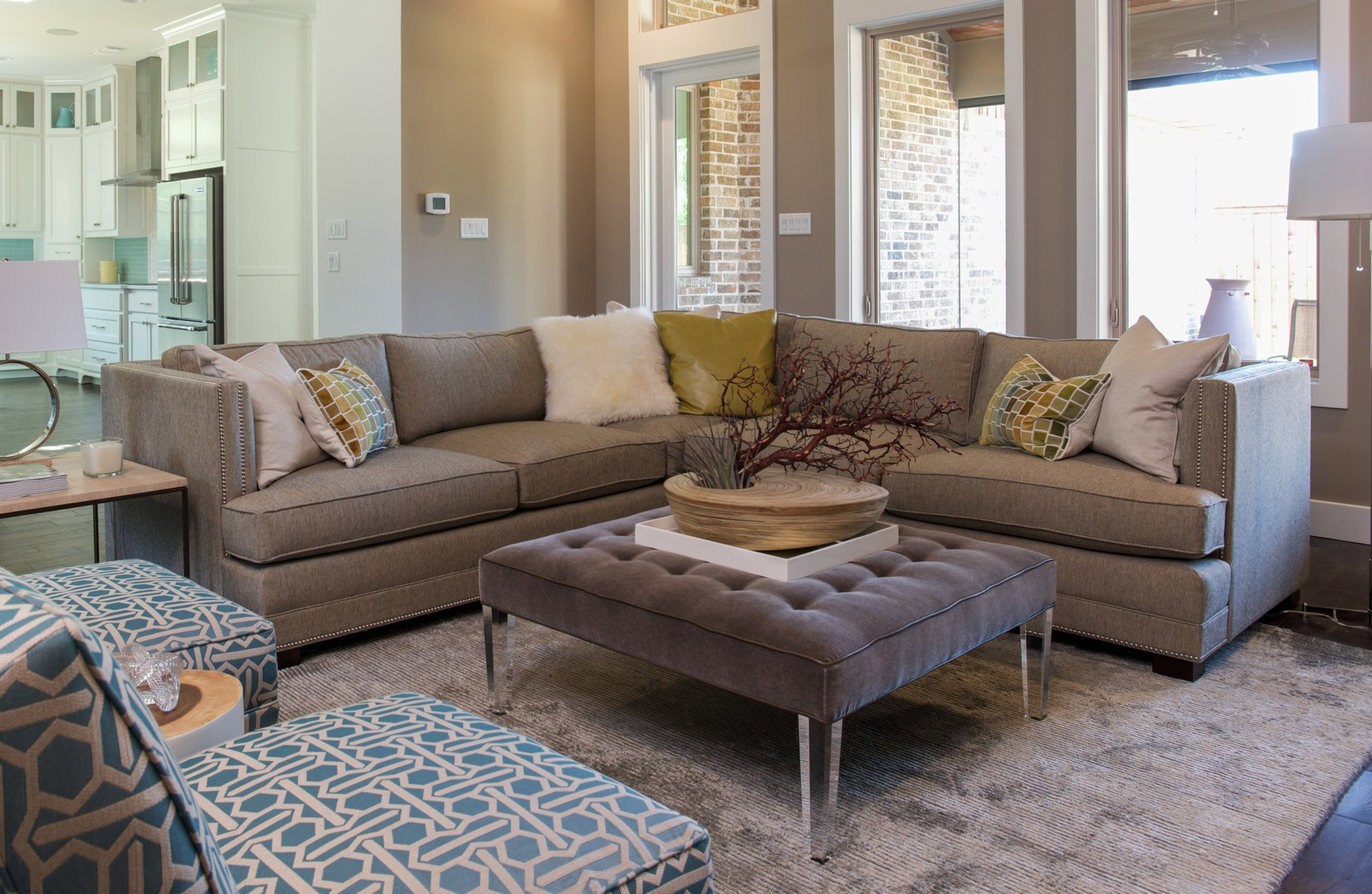 ---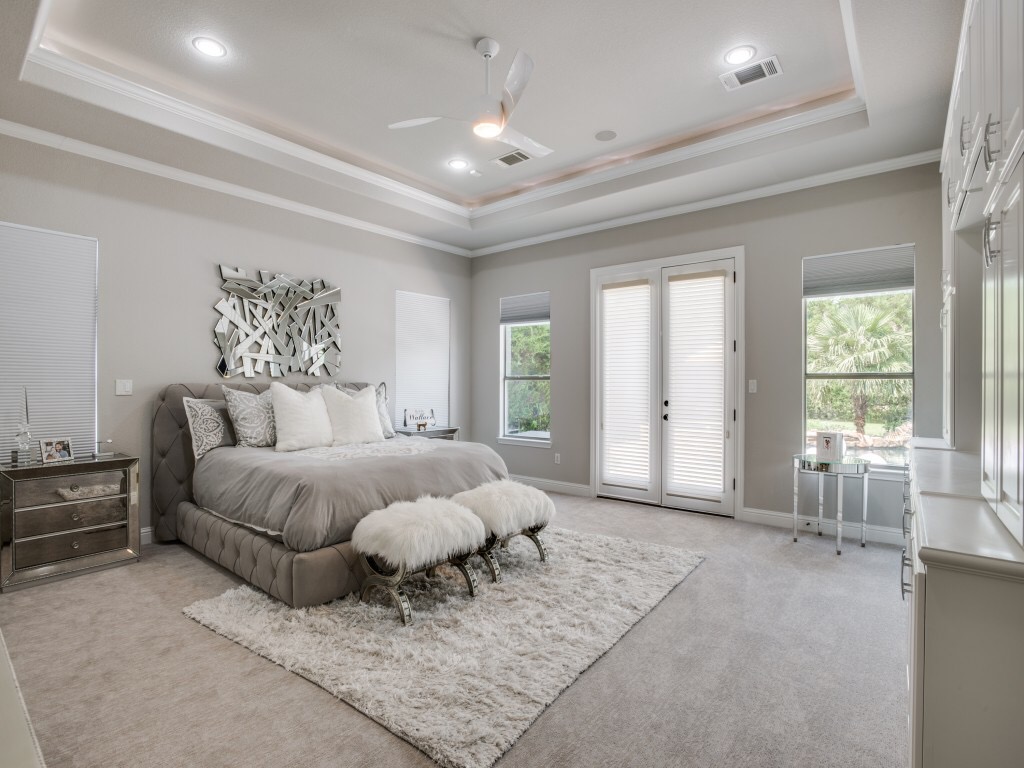 ---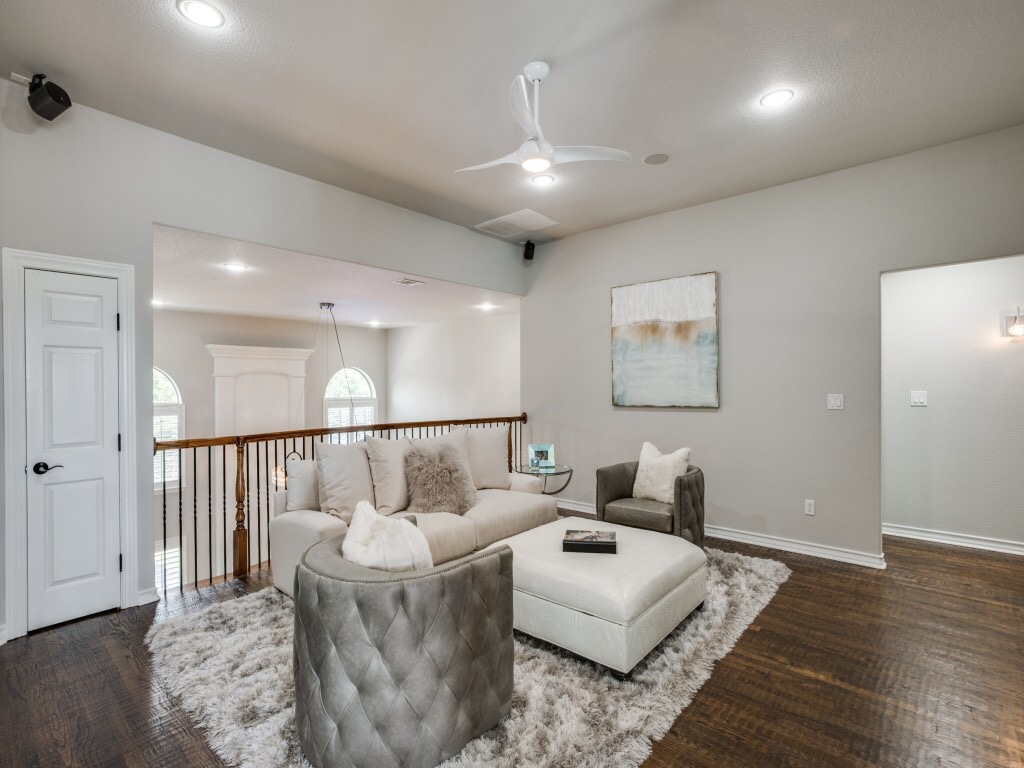 ---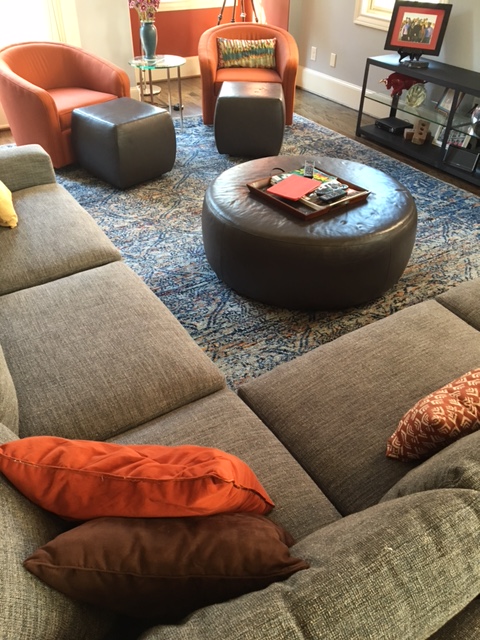 ---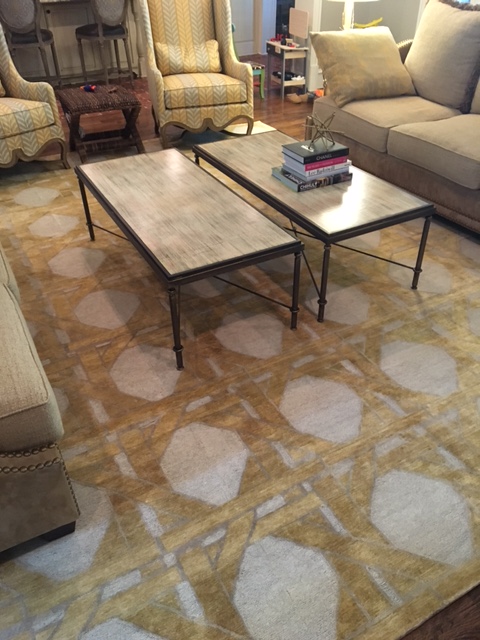 ---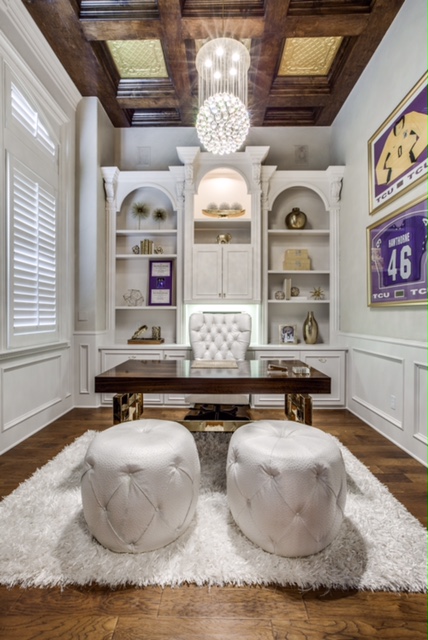 ---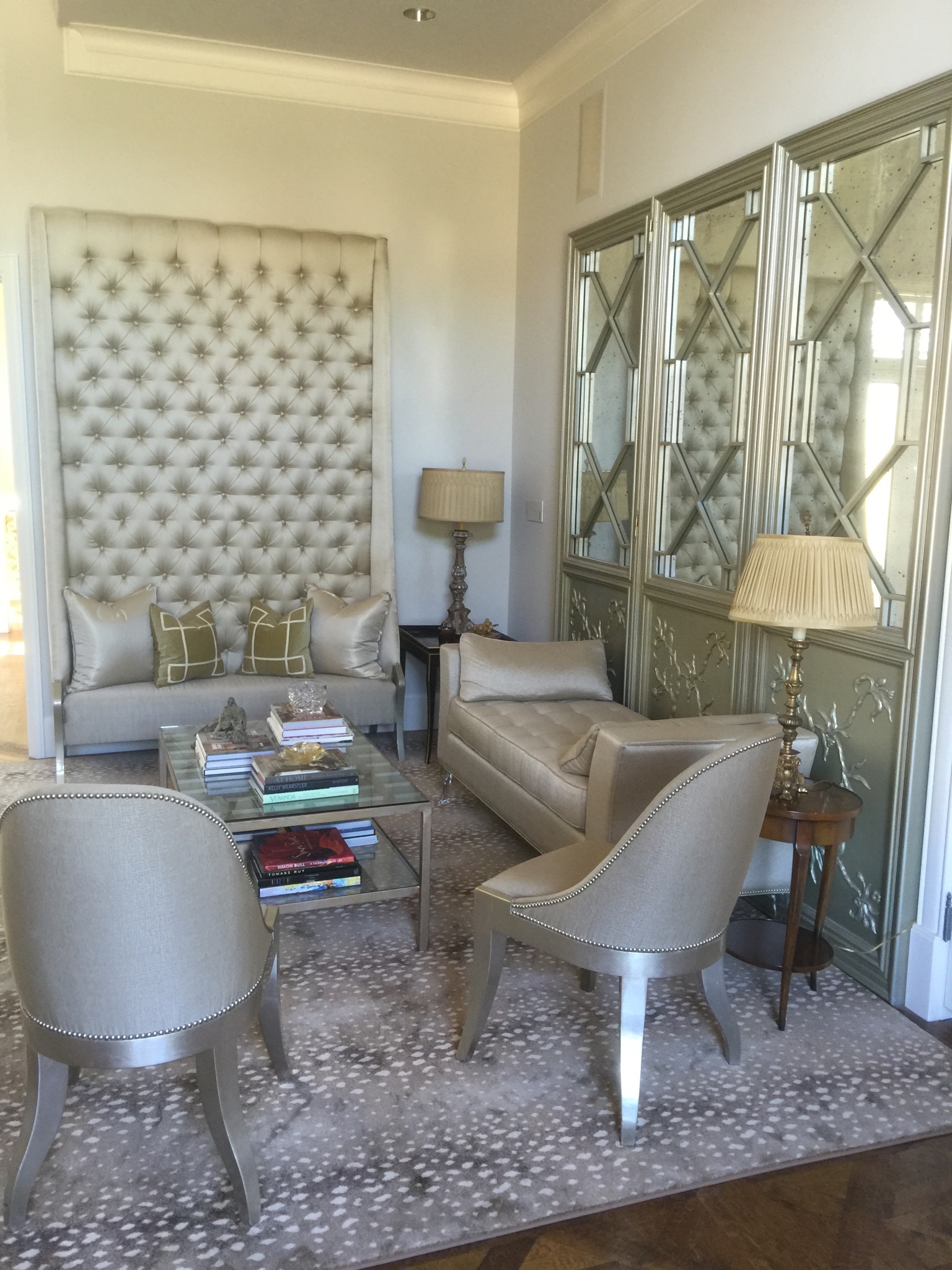 ---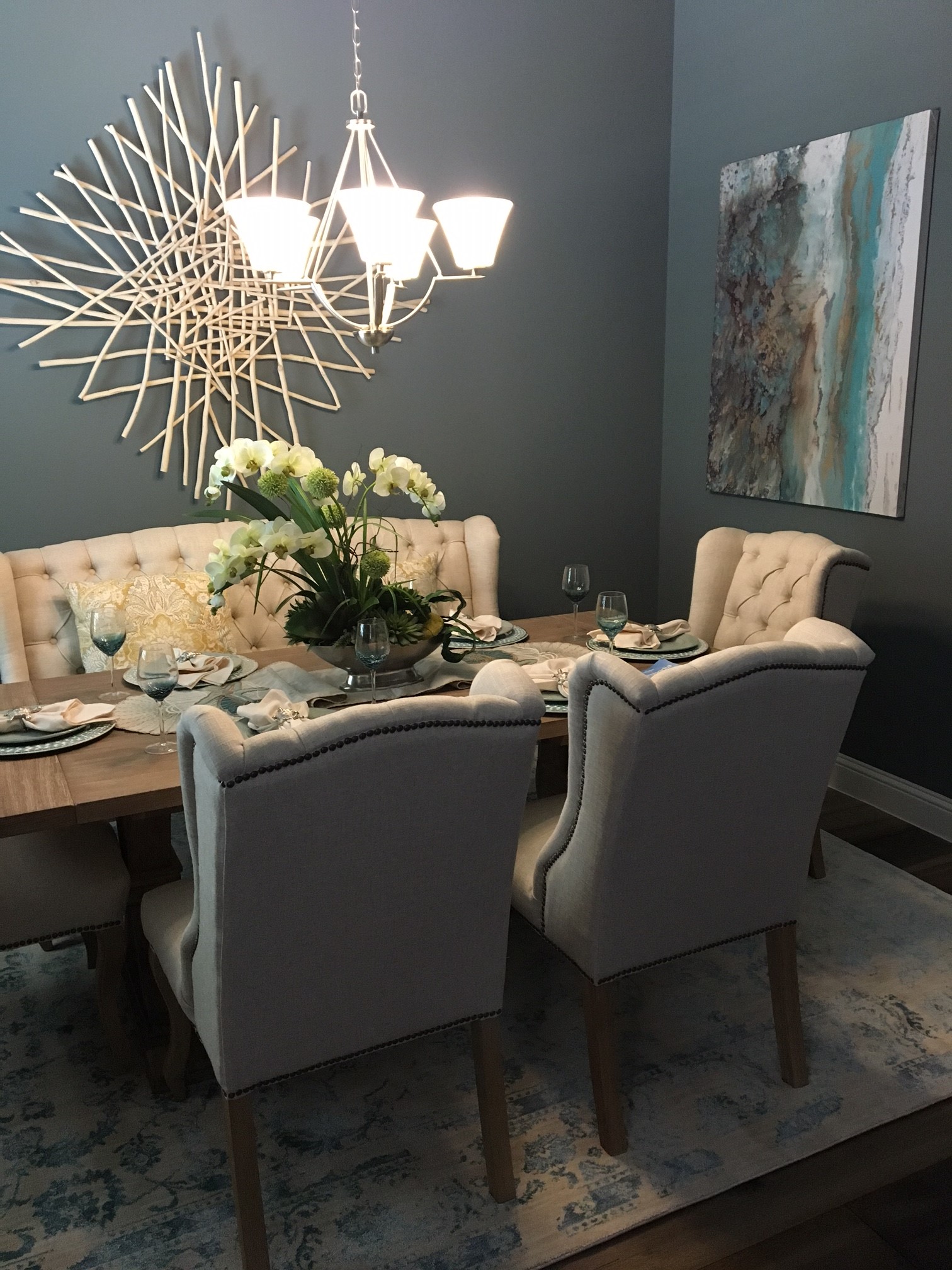 ---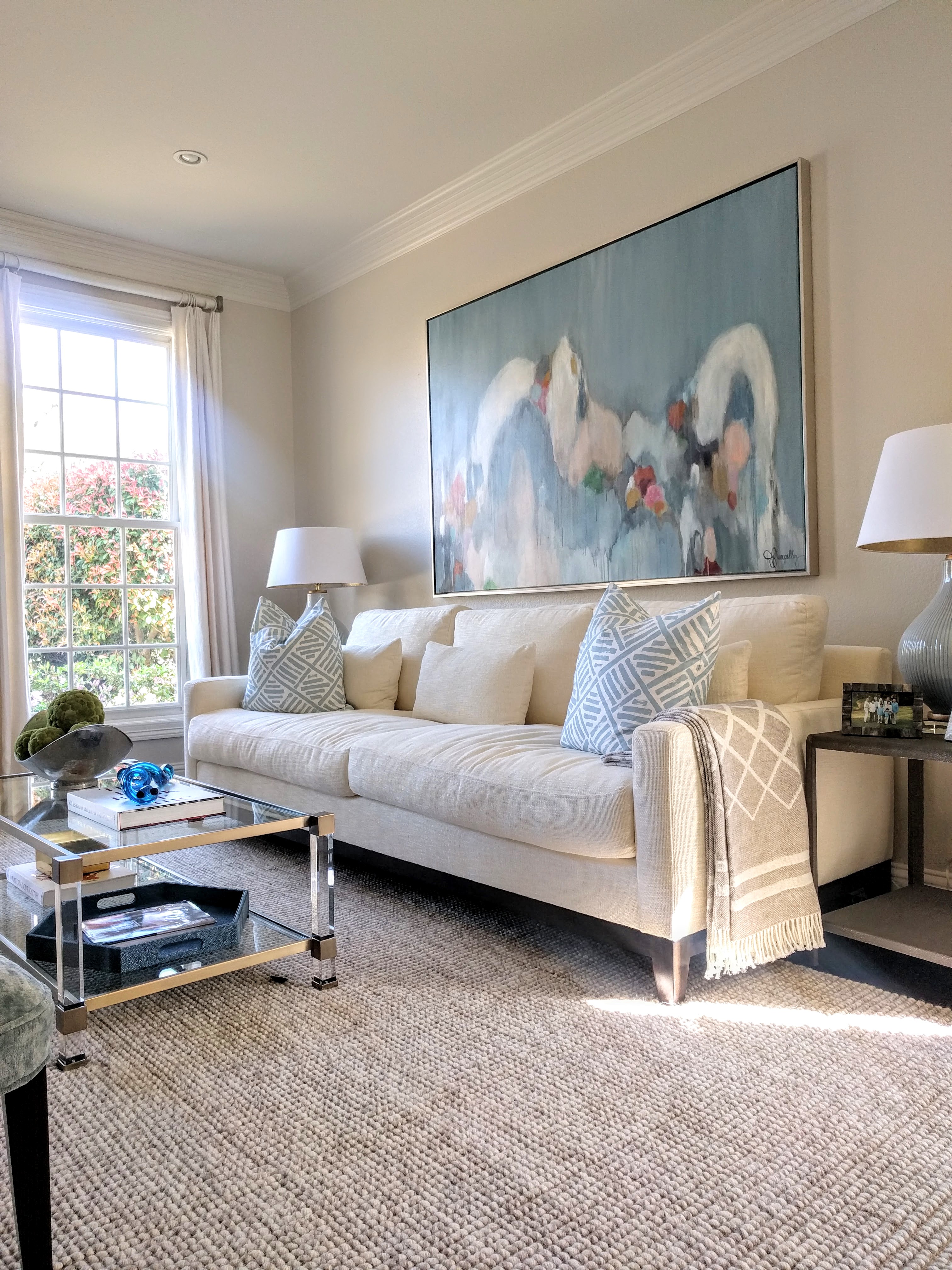 ---