Creating a custom broadloom rug is as easy as 1-2-3. First, choose an existing broadloom pattern from hundreds of options, then specify the shape and size you need. Finally, let us know how you want your rug finished. We'll handle production, and you'll have a custom rug within 2-4 weeks.
Read more about the process below.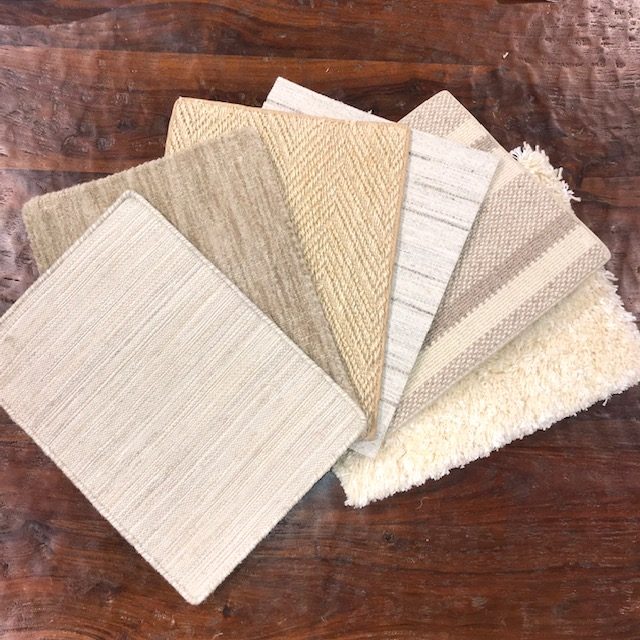 Choose Your Broadloom Pattern
Choose Your Broadloom pattern
Choose from hundreds of broadloom rug options to find the perfect rug for your space. Our selections include all colors and styles, including indoor-outdoor collections.
Browse Custom Broadloom Options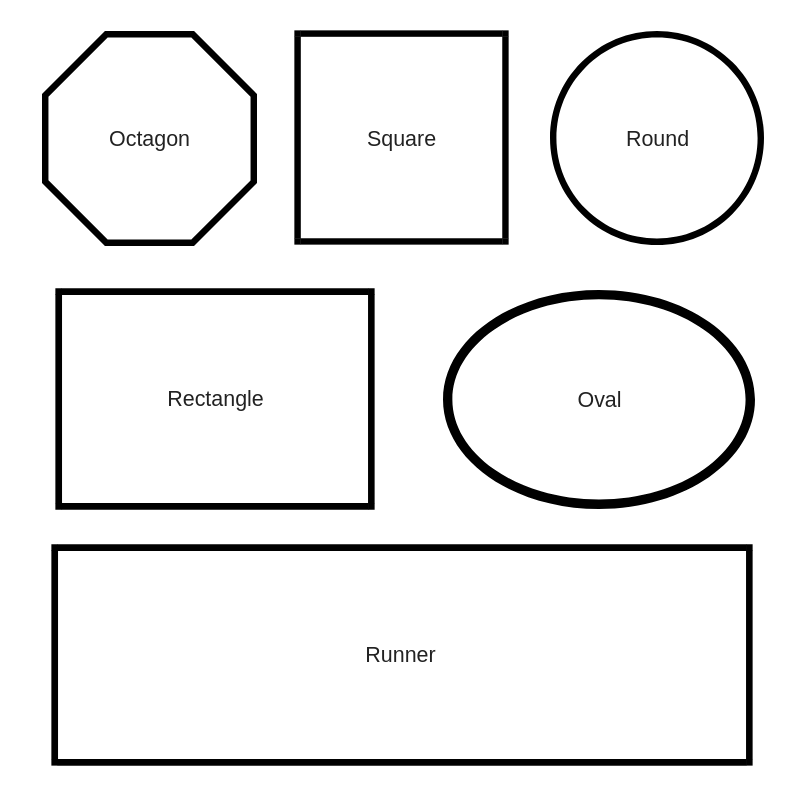 Choose Your Shape and Size
Choose Your Shape and Size
Specify the shape and size you need. Popular shapes include rectangle, runner, square, round, oval, octagon, hexagon, and freeform. We are happy to accommodate large and oversized spaces.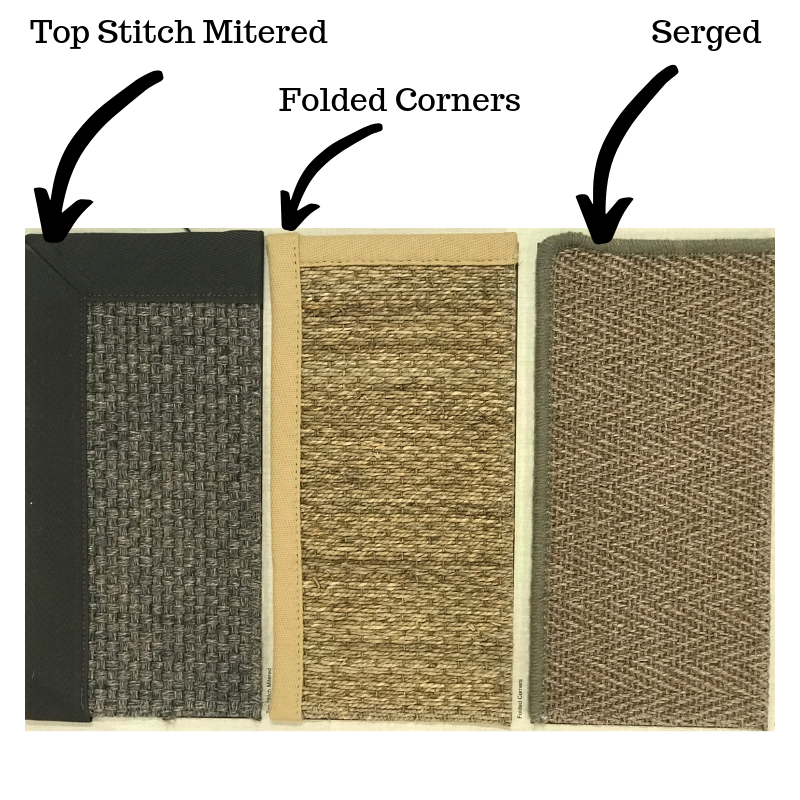 Choose Your Finish
Choose Your Finish
You have plenty of flexibility when it comes to finishing your rug. We offer many types of binding, serging, and border options--a final touch that truly makes your custom rug uniquely yours.
More Finishing Options