Creating a custom rug is a rewarding experience. Unfettered by the limitations of stocked rugs, you can design your own pattern and choose your color palette, shape, size, and material. We specialize in providing the highest quality of hand-knotted rugs. Each rug is hand-knotted to the customer's specifications, including the choice of weave and the intricacy of the design. The available materials include wool, silk, viscose, and more. These rugs are made with the highest craftsmanship in traditional to modern designs. With this type of custom rug, it would first be designed using an artist's full-color rendering. After approval of the design and color on paper, a corner sample would be made for ultimate approval before the rug is made. This process can take three to seven months from start to finish, or longer depending upon the size and complexity of the rug. Bring us your rendering, and we'll help you transform it into a work of art.
Additionally, all of our existing hand-knotted rugs can be customized to your specifications for a surcharge if the shape and size you need is not available. You just select the design you want and specify the product's shape and size and let us take care of the rest. The lead time for these custom products ranges from three to five months or longer.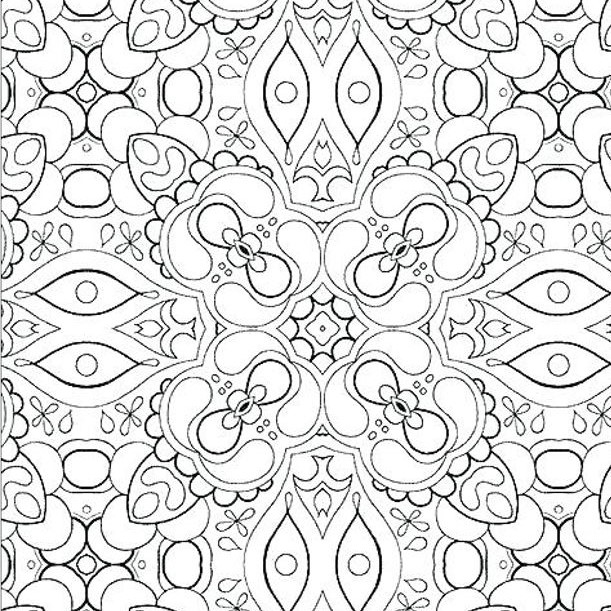 Choose Your Design
Design and Quality
You have the flexibility to choose from hundreds of existing designs, or you can submit your own custom rendering. You will also specify the desired quality in terms of knots per square inch.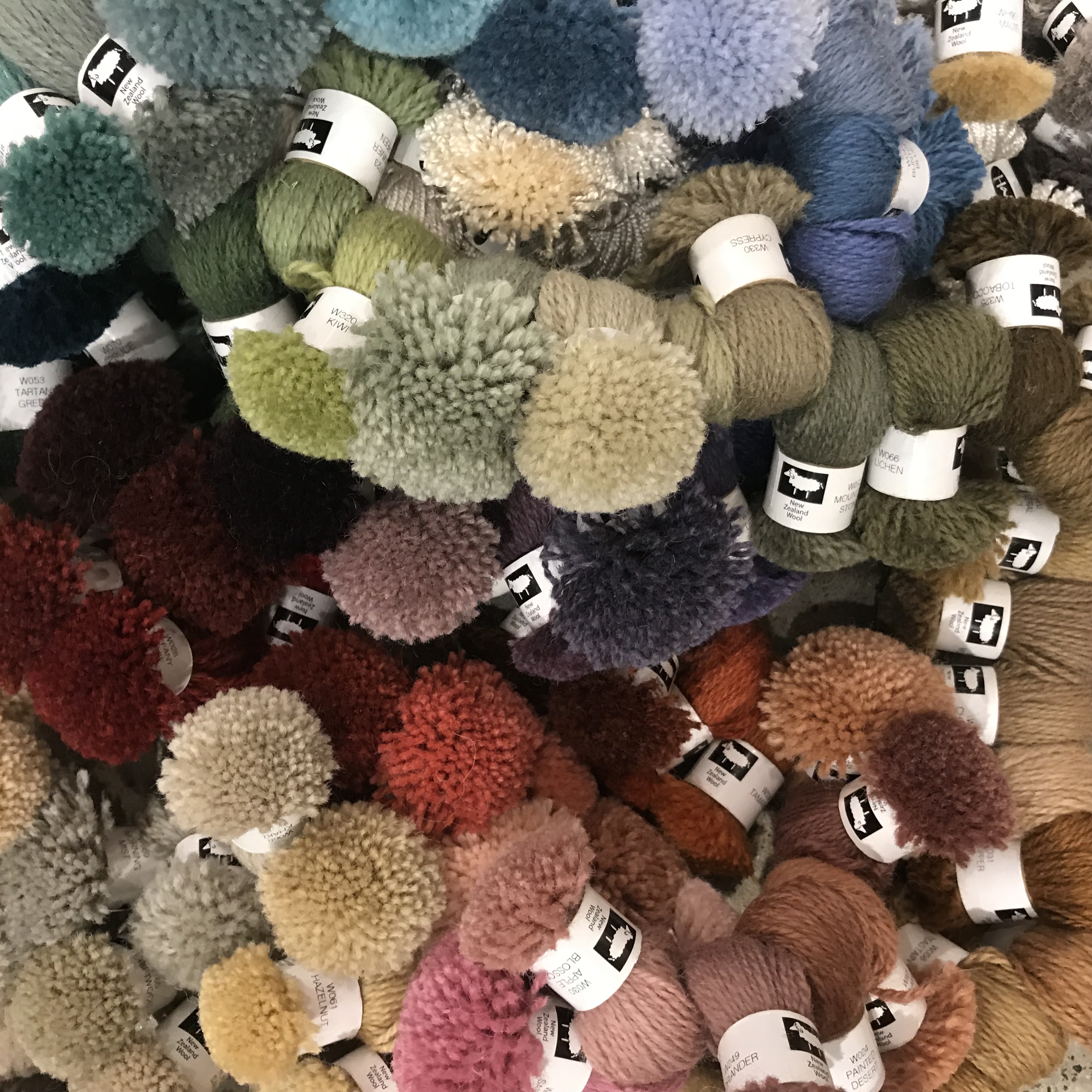 Choose Your Color Scheme and Materials
Color Scheme and Materials
With our custom hand-knotted rugs, you can choose from existing color selections or provide specific Pantone color codes. Available fibers include wool, silk, viscose, and more.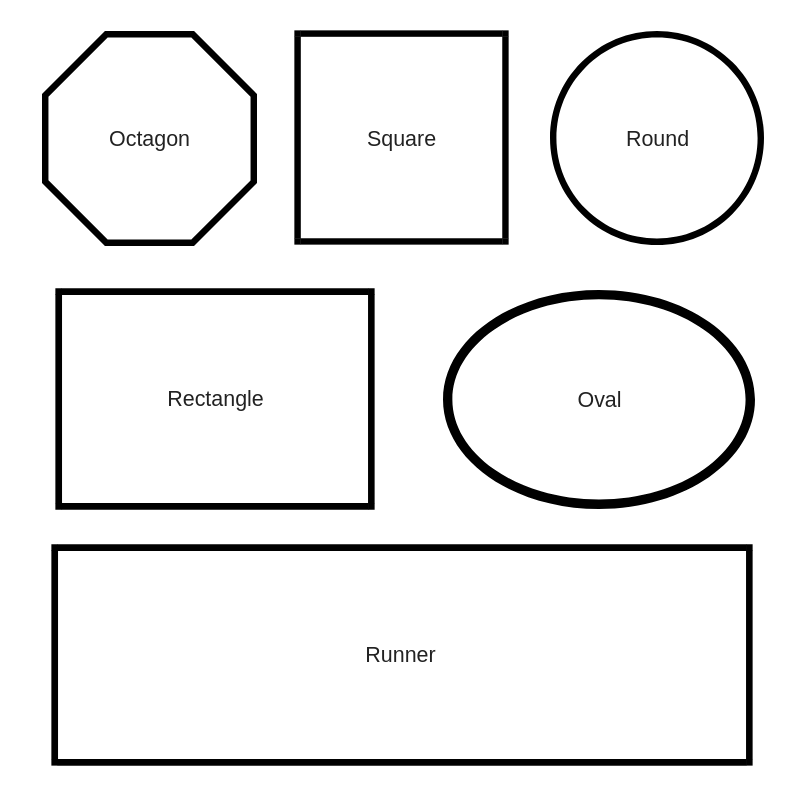 Choose Your Shape and Size
Shape and Size
Specify the exact shape and size you need. Existing shapes include rectangle, runner, square, round, octagon, hexagon, oval, and freeform. We are happy to accommodate large and oversized spaces.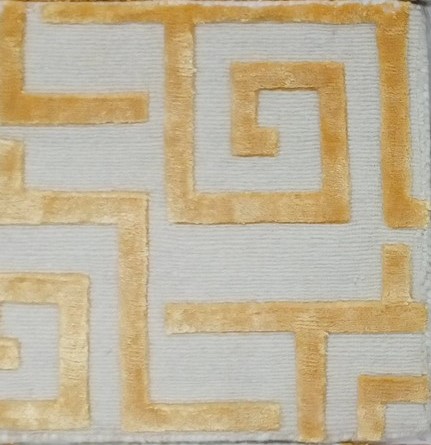 Approve the Corner Sample
Corner Sample
We'll produce a small strike-off (corner sample) to give you the opportunity to confirm the color and pattern before the full-size rug is made.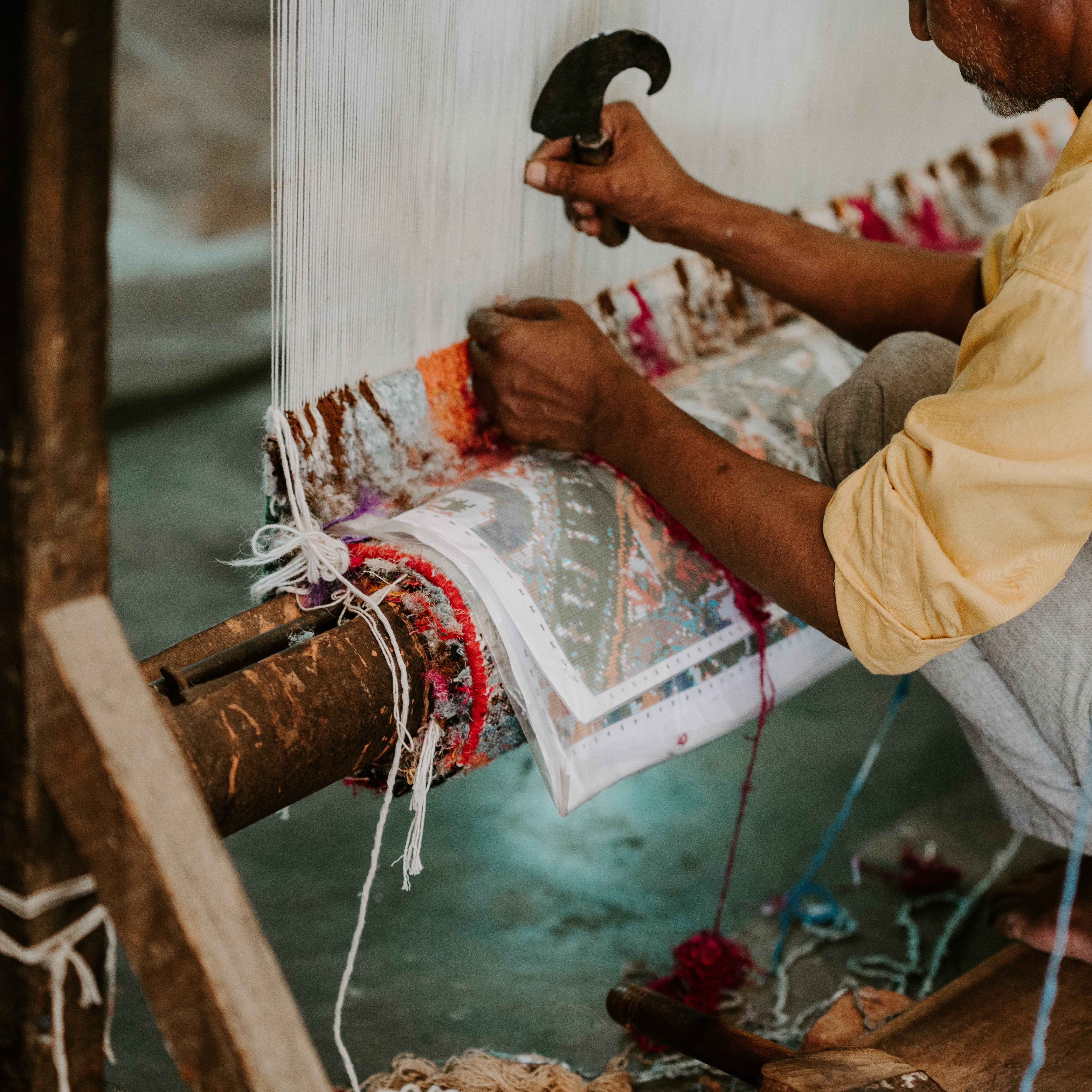 Production
Production
Your custom creation will be produced on the loom in approximately three to seven months, depending on the size and the intricacy of the design.